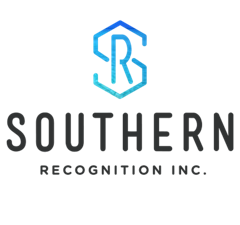 We Meet.
We Design.
We Create.
We Deliver.
Our process is different. Allow us to do the heavy lifting to make sure your championship experience is a memorable one.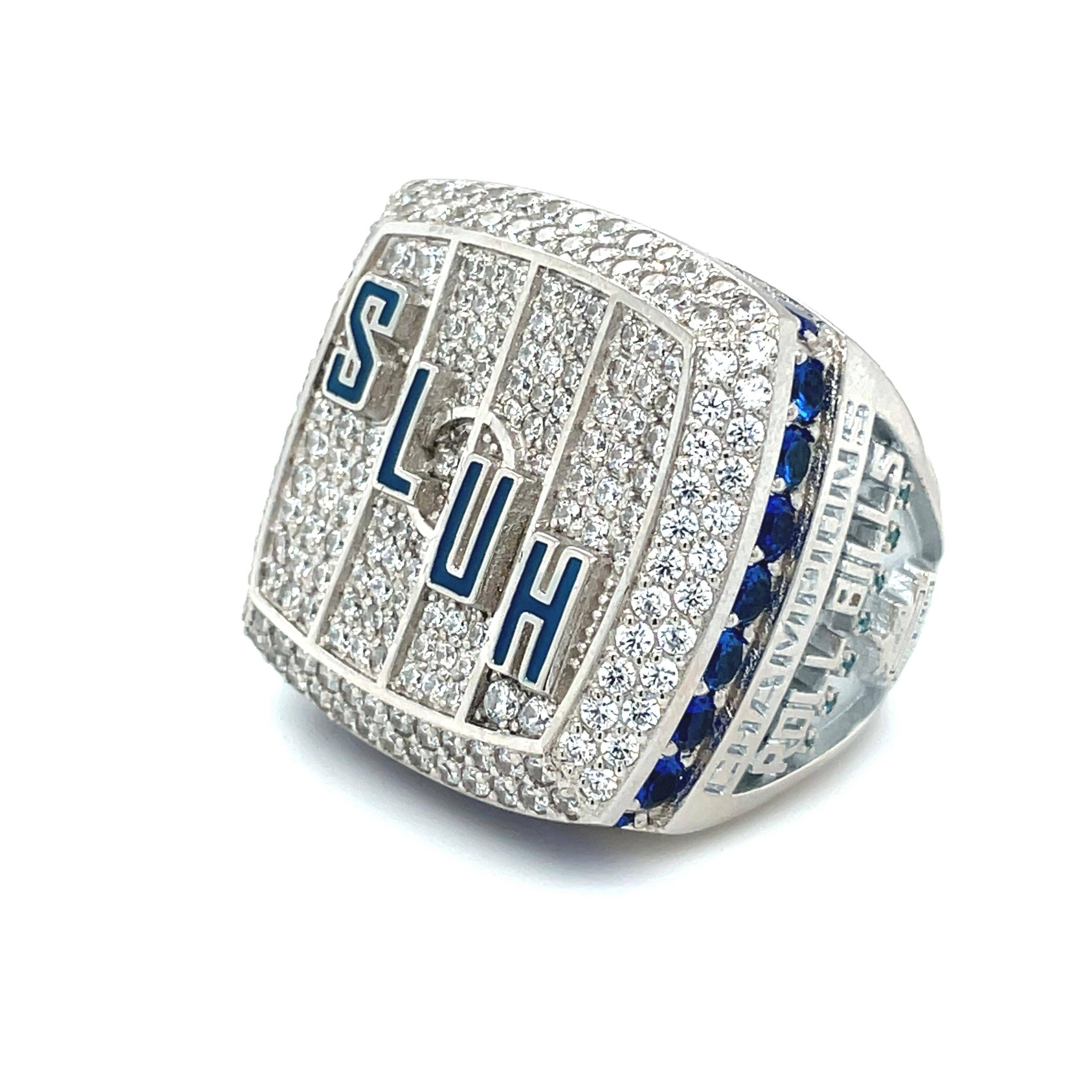 We stick to our core values.
Commitment to the Customer: Each opportunity that presents itself is treated as if it will be a lifetime partnership. Our rings do more than just check the box. They stand out. They look the part and feel the part. Even better, they actually last the test of time.
Standards of Excellence: From the personal excellence of each SR team member, to the manufacturing excellence of each product delivered, Southern Recognition, Inc. lives by its standard of excellence.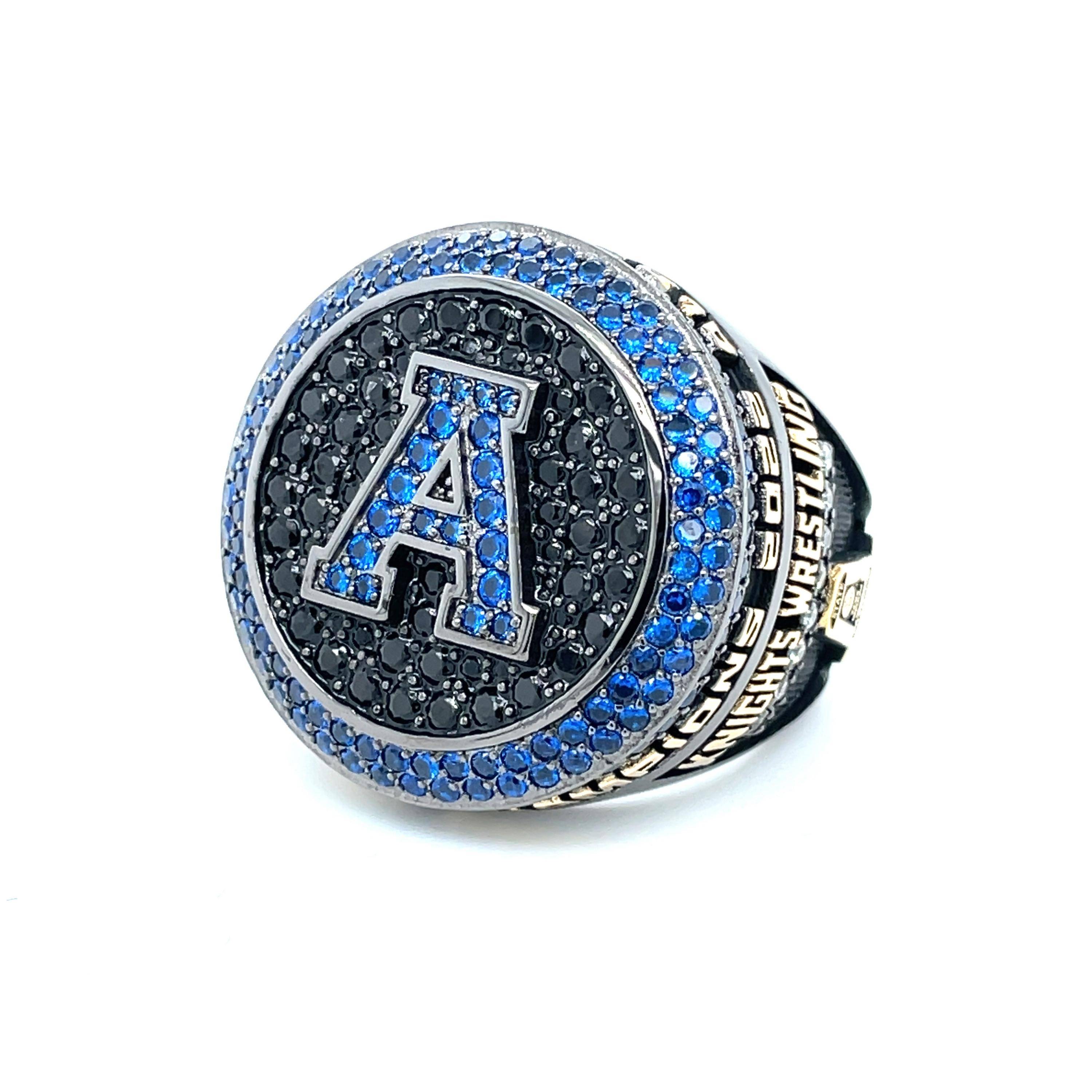 With time comes growth. Each member of our team has been hand picked because we believe in them. We have grown from a small bespoke supplier to a nationwide powerhouse that has partnerships in all 50 states.

"This ring is a BEAST. You all brought grown men to tears. Thank-you!"

"This ring is definitely bigger than my bulldogs."
Hendrick Motorsports - NASCAR Cup Series Champion
"Southern Recognition absolutely crushed the design and execution. The quality of the rings and passion they put behind the rings is unrivaled. They definitely make a #Statement."
Director of Operations - NC State University
"There is nothing like your quality and craftsmanship."
Coastal Carolina University - Director of Operations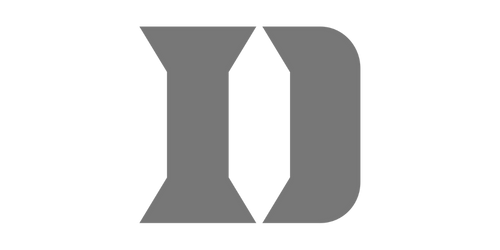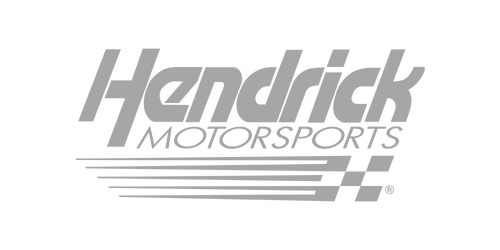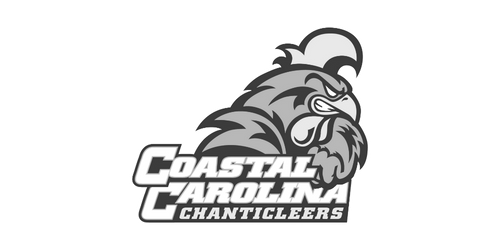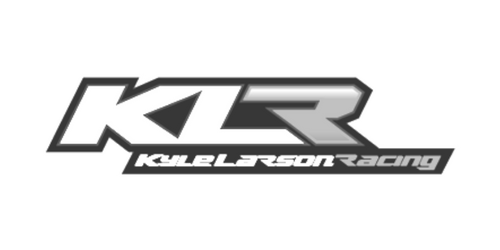 Your future self will thank-you for going with quality.
You asked for bling. We bring it.
Highest Satisfaction Guarantee
Everything we make and sell is built to last by incredibly talented jewelers. Our rings are made with completely solid construction, hand set stones in prong setting, and polished to a mirror finish. Every championship has its unique story, as well as the champion. Southern Recognition, Inc. provides the tools and experience needed to meet each program's individual needs.