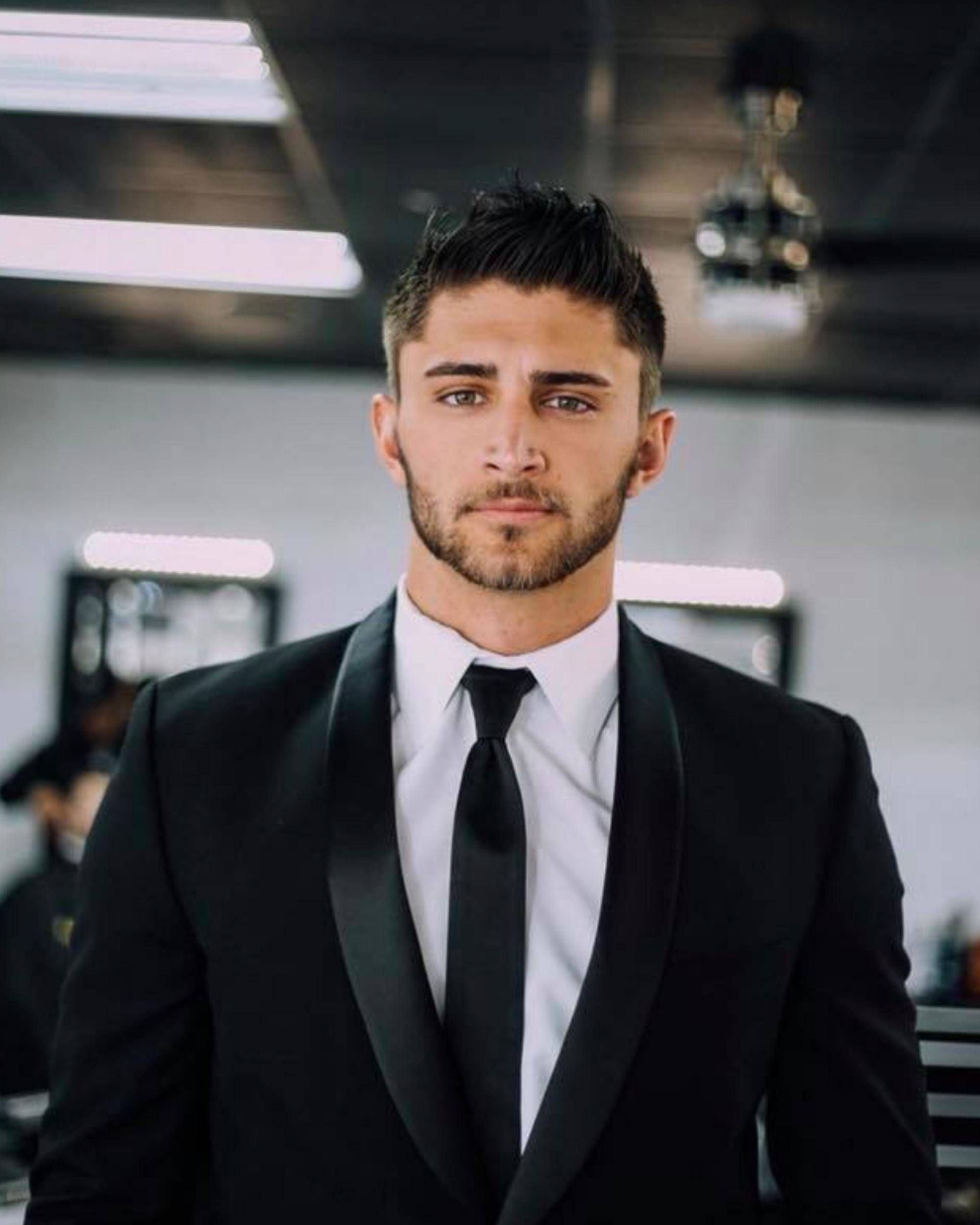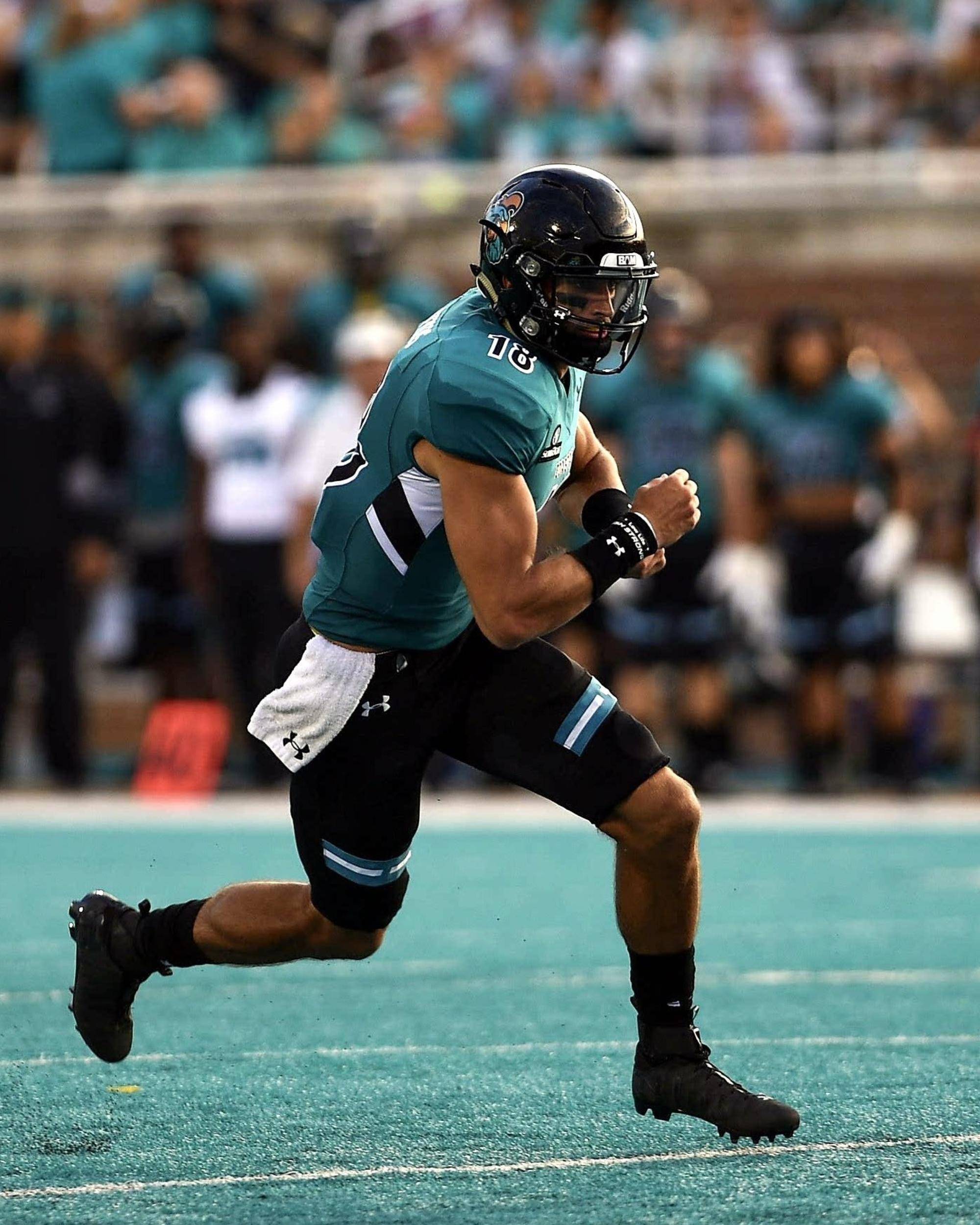 Dalton, a St.Louis native, traces his passion for awarding the most detailed rings to his days at CBC (Christian Brothers College). It was the success on and off the field that afforded him the opportunity to earn a scholarship to Coastal Carolina University where he alongside the Southern Recognition Co-Founder, Brian Kass, became Big South Conference Football Champions. Dalton credits this success to his hard work, focus, and dedication that was instilled in him at a very young age from a family that was extremely supportive in all of his pursuits.
Dalton played multiple positions in college and had tremendous success on the football field. After his time at Coastal Carolina University, he was offered a role overseas and earned the starting quarterback position for a German Professional team. While traveling and getting to see Europe he became intrigued by design.
Dalton decided to hang up the cleats and embrace his creative side. Dalton joined Southern Recognition in a leadership role and has quickly become one of the most talented designers in the country. As the Director of Championship Sales, his passion for designing and delivering the most detailed and unique rings in the country can be seen with each and every design he has personally created. From design to delivery, Dalton is a professional.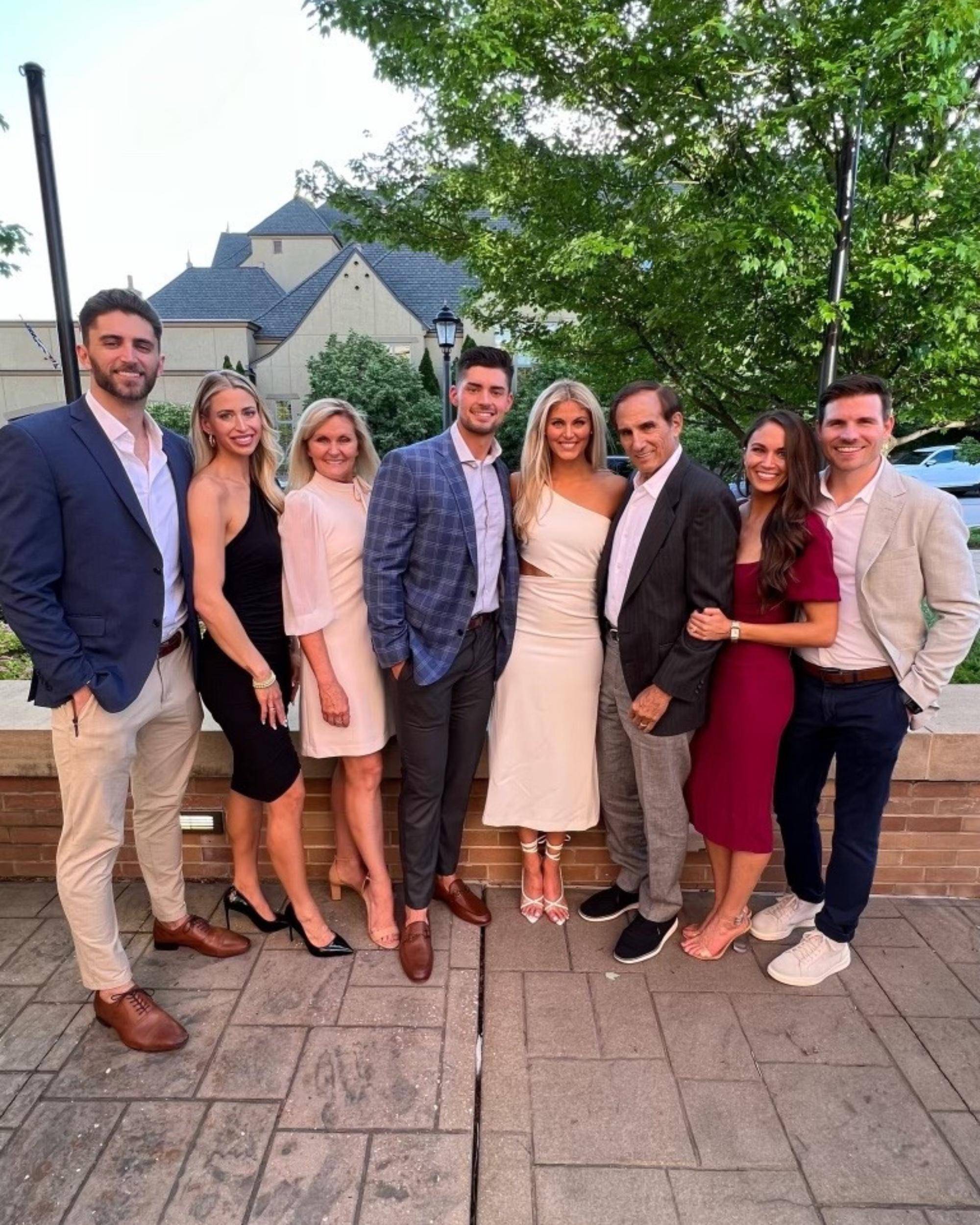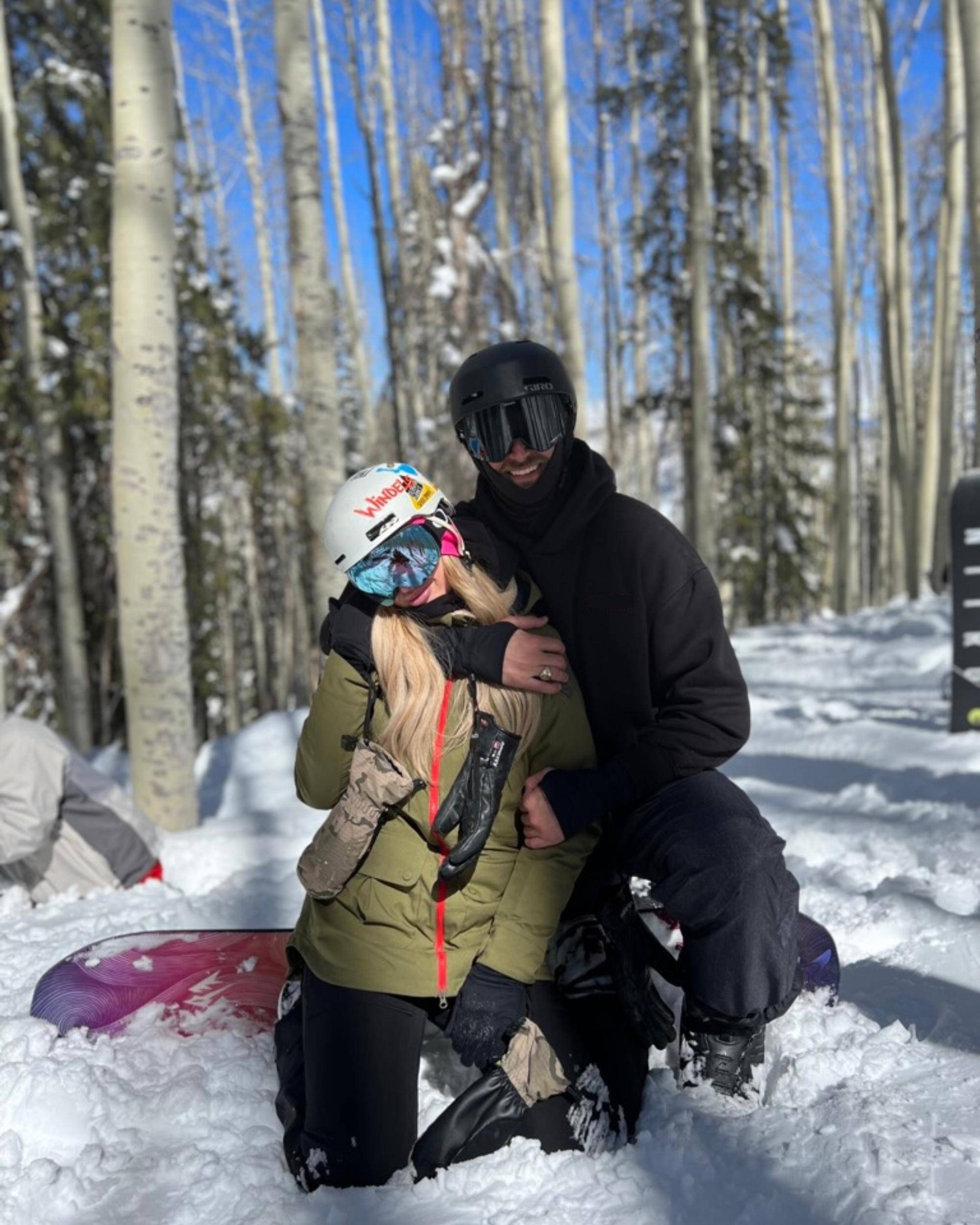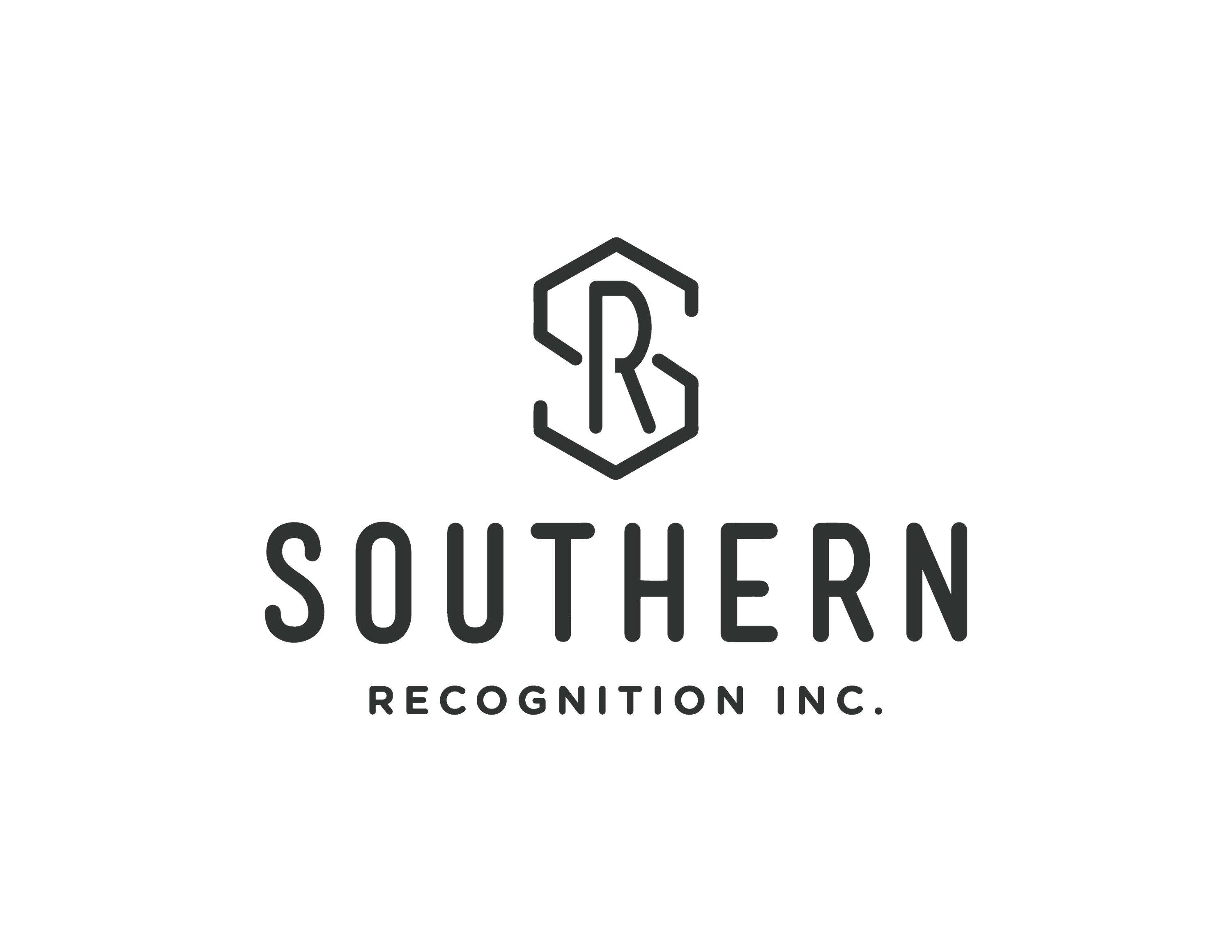 Learn how Dalton can bring your teams success to life.