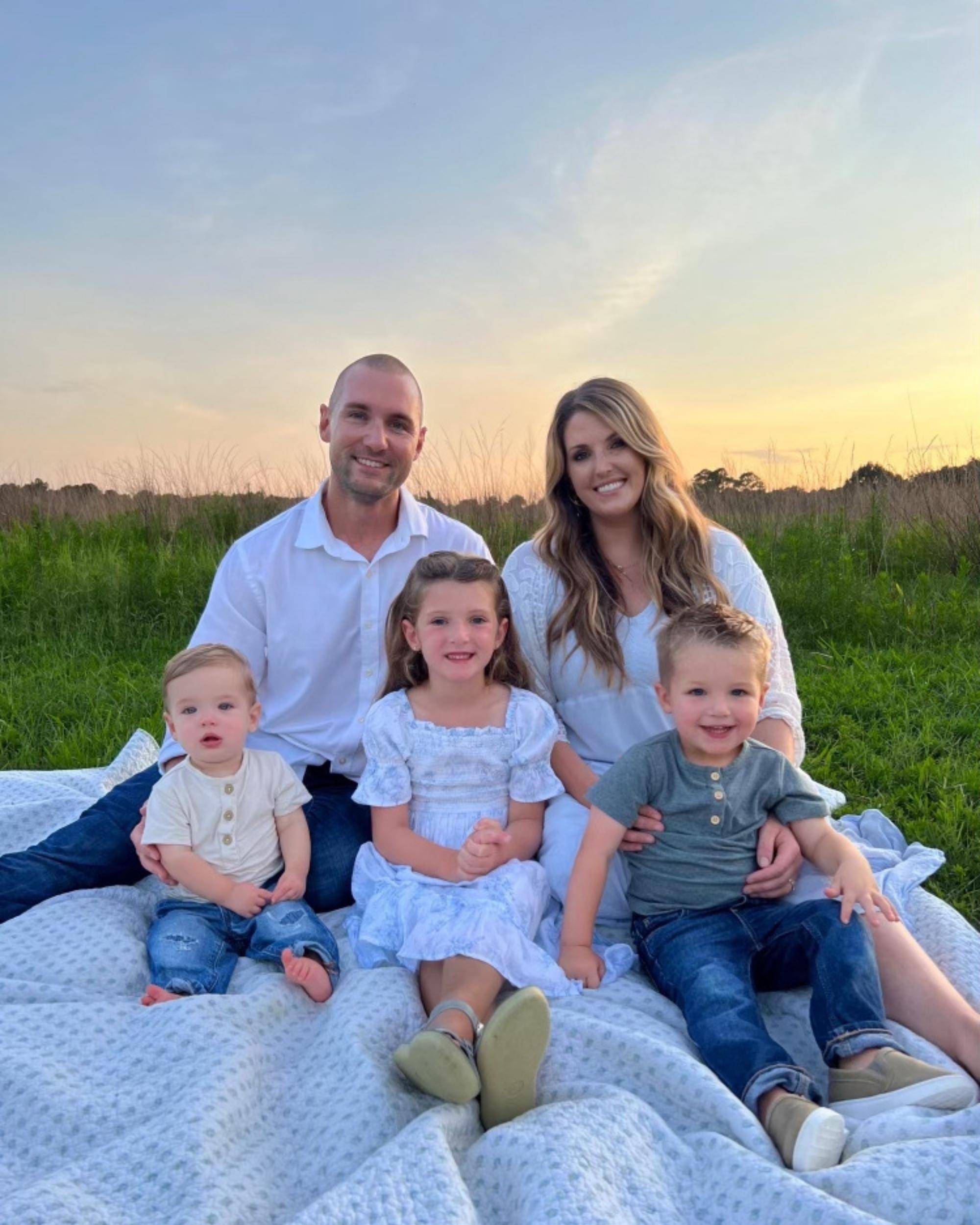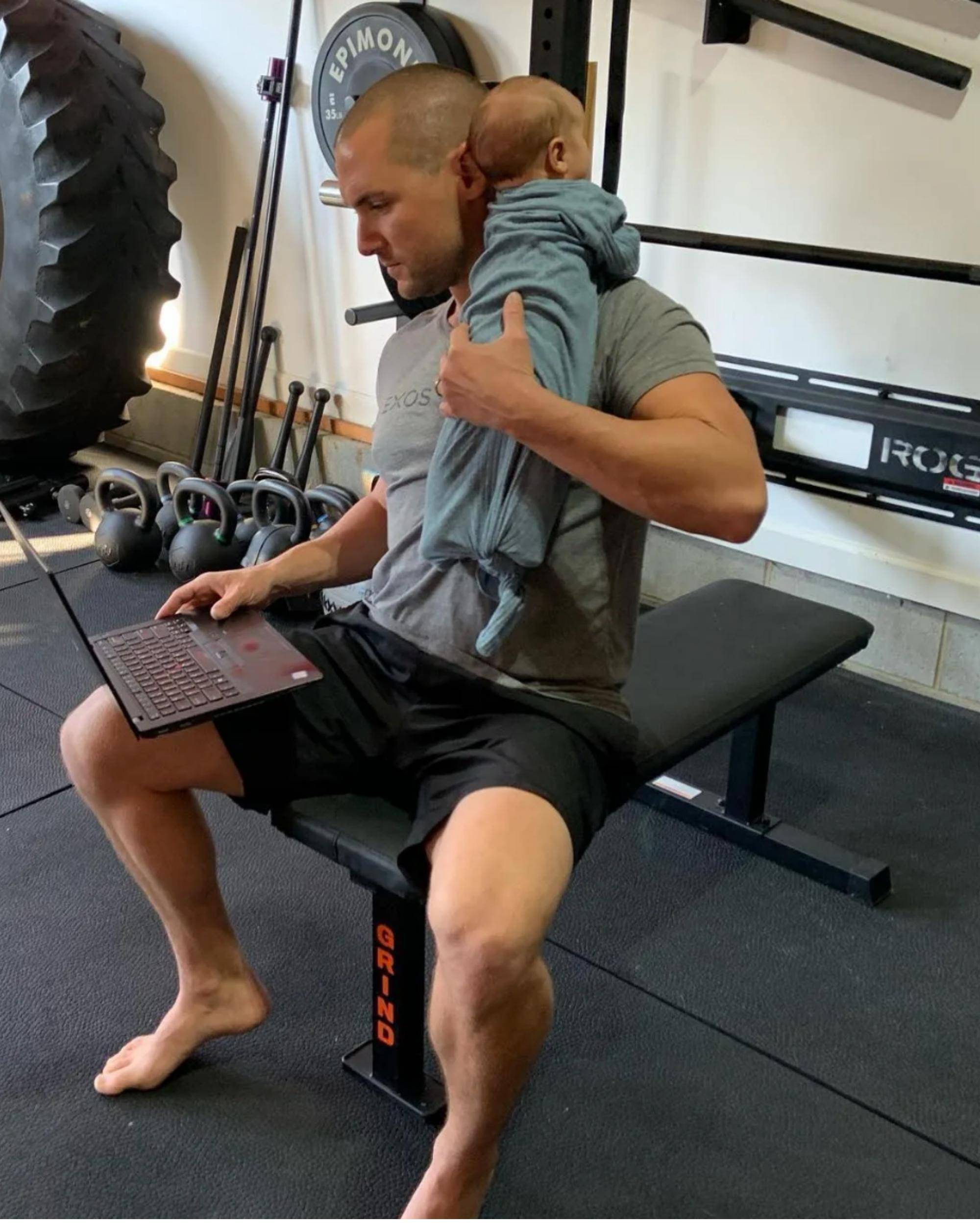 Chris' longtime passion has always been optimizing and celebrating human performance. Empowering others to see their true potential was Chris' calling as a Performance Coach for over a decade, representing the top human performance company in the industry.
Since joining the Southern Recognition, Inc. family, Chris has had the privilege of harnessing all of the above as he partners with the high achievers and the doers, from on the field to off, to our heroes at home and abroad.
Southern Recognition, Inc. has allowed for Chris to transition from a decade plus of helping others win within their "field," to now celebrating and recognizing those who have taken on a relentless pursuit of excellence. Whether recognizing the determination to earn a state championship title, the commitment to compete at the highest level of sport, or to stand by an oath no matter what lies ahead, his goal is to provide a symbol that tells a story of the journey, the kinship, and the success for a lifetime and beyond.
Chris is a proud father of three incredible kids and husband to an amazing wife. You can find him spending time on the weekends out at the coast of North Carolina or cheering on his East Carolina Pirates.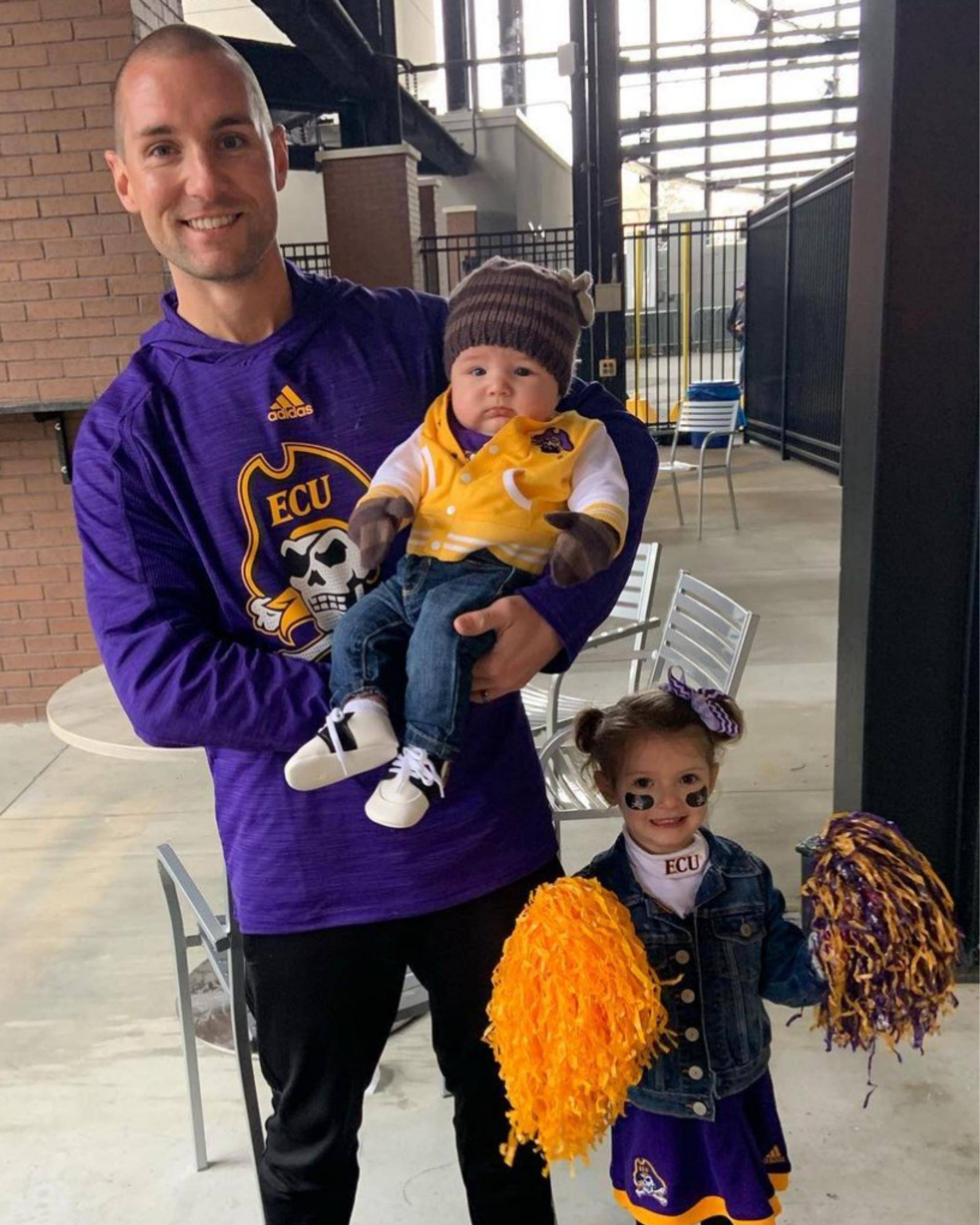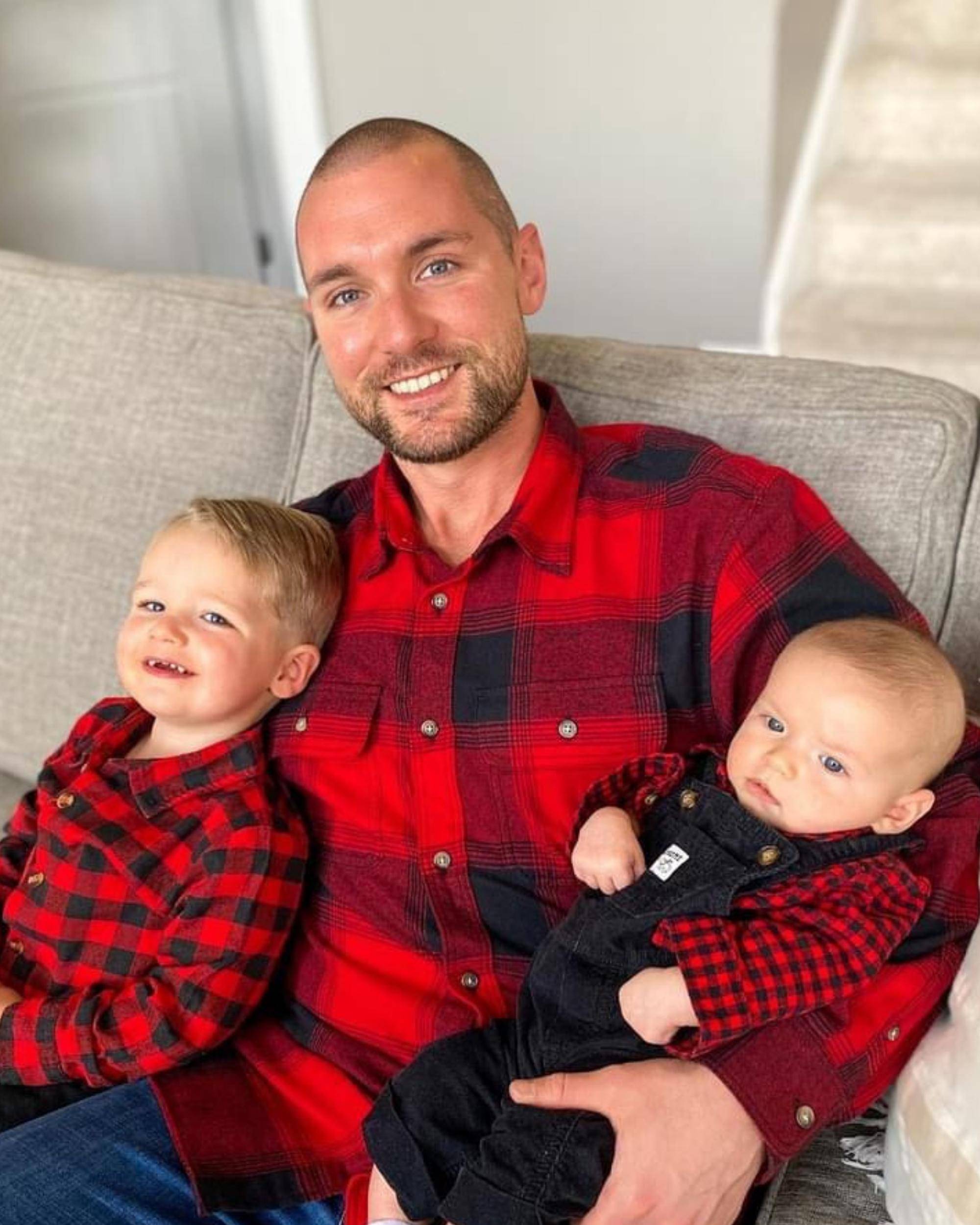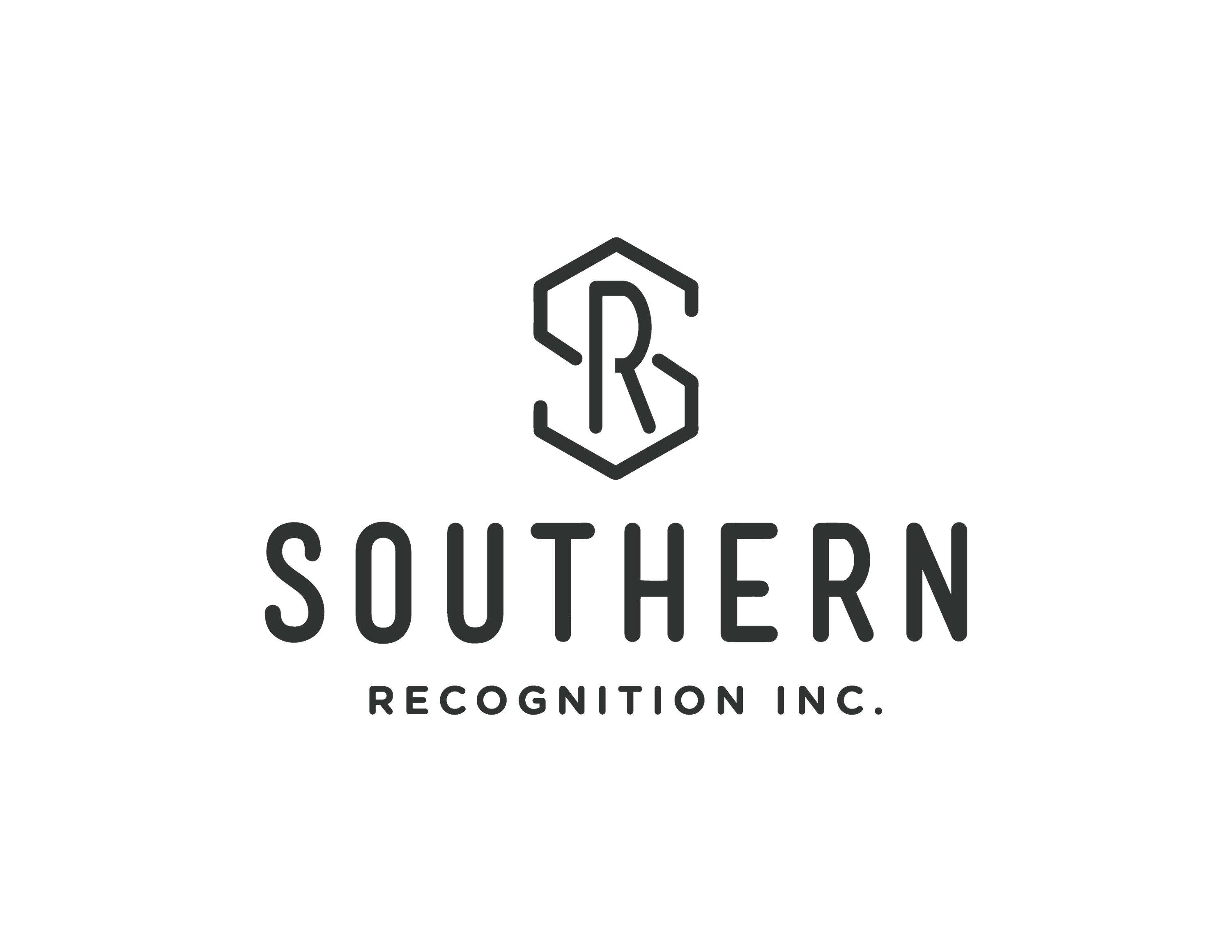 Learn how Chris can bring your teams success to life.