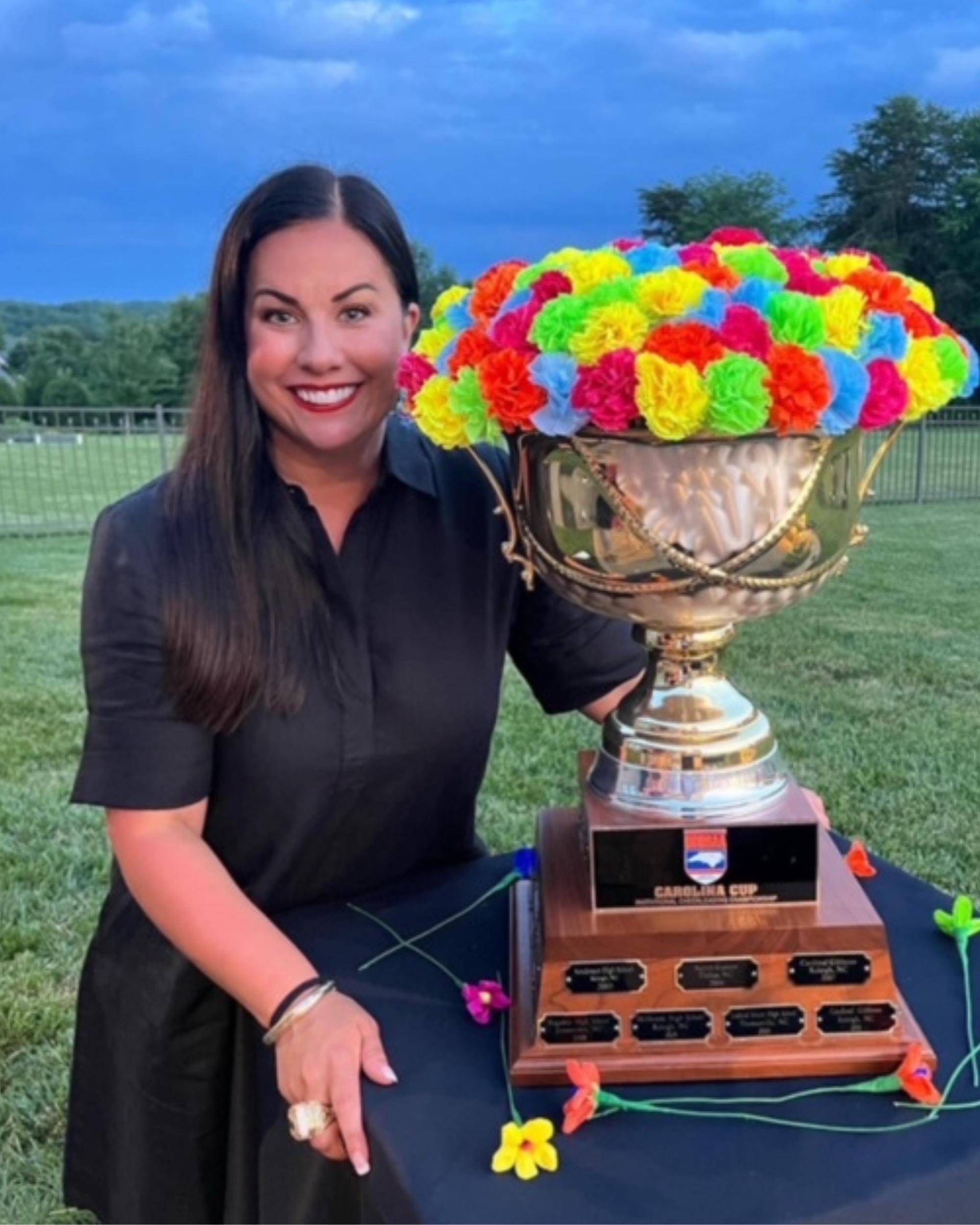 Jennifer Loveday-Donovan hails from one of the friendliest cities in America. Her family history dates back to 1750 in Charleston, South Carolina. Jennifer has also had the incredible honor of representing the state of South Carolina as Miss SC United States Teen, Miss South Carolina United States, Mrs. South Carolina United States, Mrs. South Carolina America and Mrs. South Carolina International.
Jennifer received her Undergraduate degree in Political Science from The College of Charleston. She received dual Masters of Education degrees (Political Science & Criminal Justice and Social Science) from The Citadel. Jennifer received her EdD and Eds from Walden University in Leadership, as well as her Administrative Certificate from the University of North Carolina at Greensboro. Jennifer is currently in her last year of her second doctorate, at Nova Southeastern University, majoring in Organizational Leadership.
Jennifer has been a part of the cheer world for over thirty years. spent her sideline days cheering on the Razorbacks (Middleton High School) and the Bulldogs (The Citadel) at the local, state and national levels. Once Jennifer hung up her own cheer shoes, she began coaching. She has spent the past 8 seasons as the Program Director and Head Varsity Coach at Northwest Guilford where she lead the Vikings to four State Championships in a row, two overall state wins (Carolina Cup), one NC Commissioner's Award, and a 7th place finish at the National High School Cheerleading Championship. is also honored to have been awarded the state coach of the year twice in her tenure.
Jennifer formed a professional relationship with Southern Recognition a little over four years ago when as a Head Cheerleading Coach at the High School level she was searching for the BEST championship ring quality and total experience for her team. Over those past 4 years her passion for unique ring design, quality and associated services grew along with her respect for the Kass Family and the Southern Recognition approach to the entire championship ring experience. is elated about her opportunity to lead the effort and team for the Cheer, Dance, and Female sports division at Southern Recognition. looks forward to helping coaches at all levels and their athletes with focus and targeted efforts to bring their championship achievements to life with unique ring designs and exceptional experience.
In her free time, Jennifer and her husband, Jason, enjoy traveling, attending sporting events, fishing and boating, working out, visiting vineyards, and spending time with their three French Bulldogs - Bexlie, Otis and Margaux.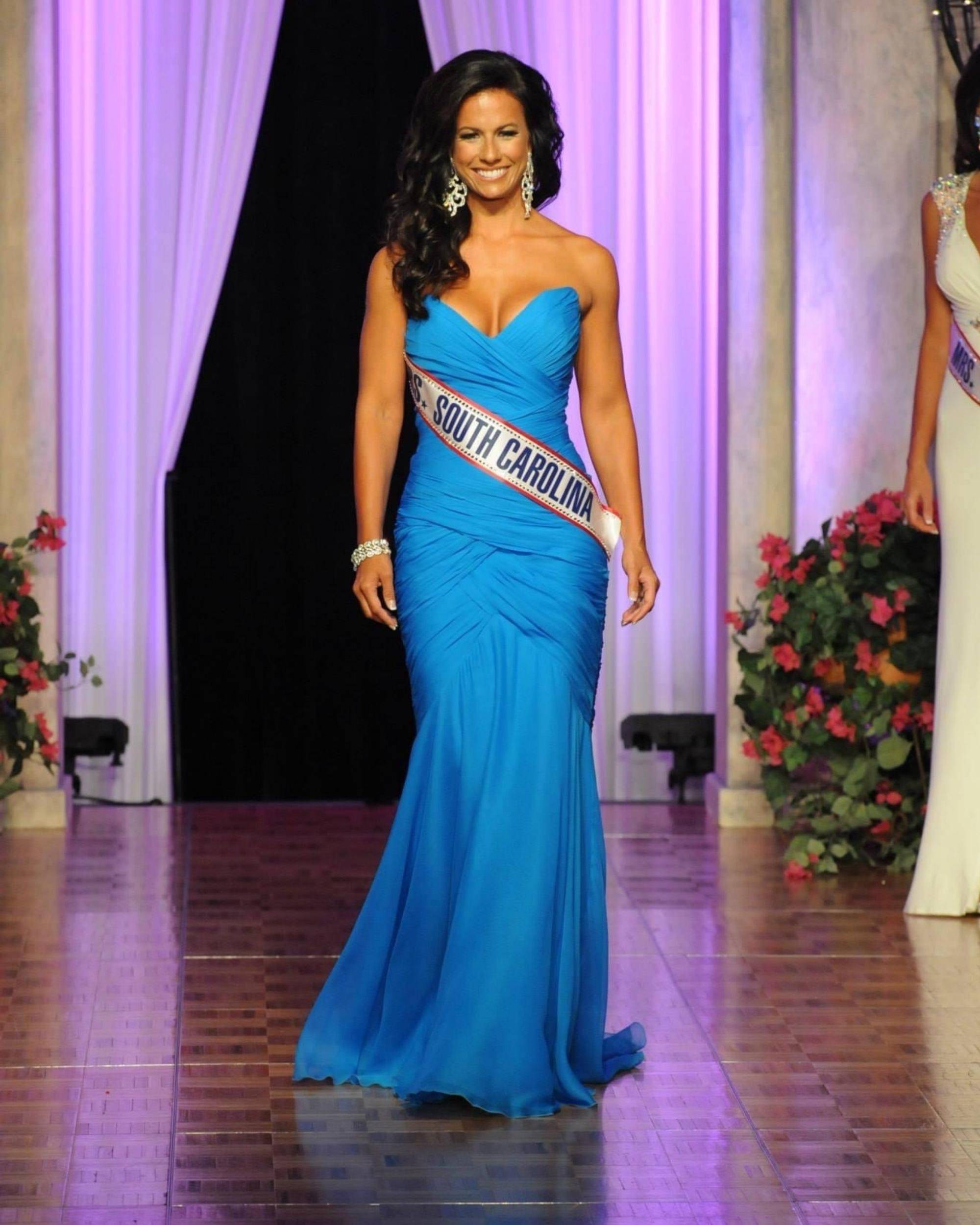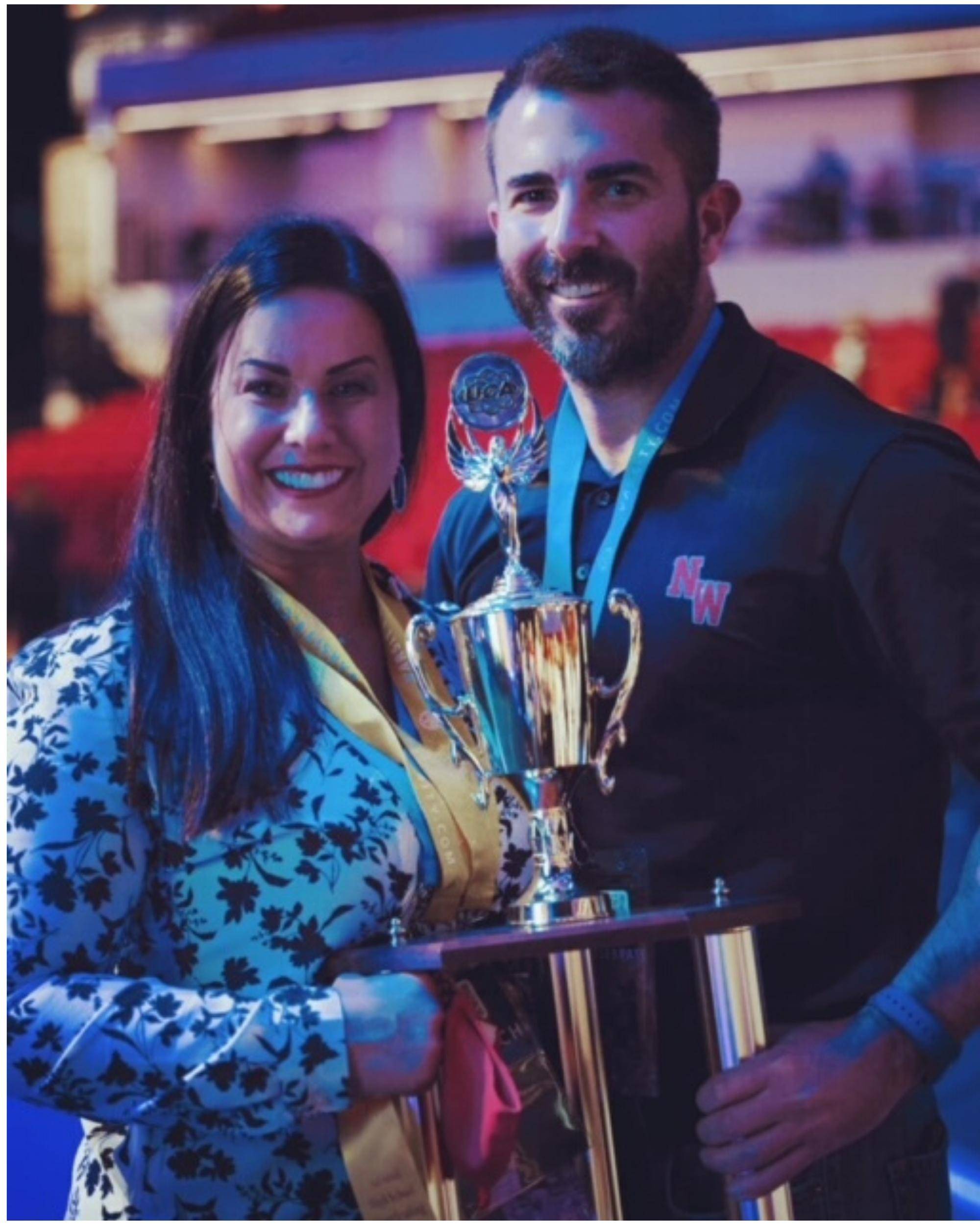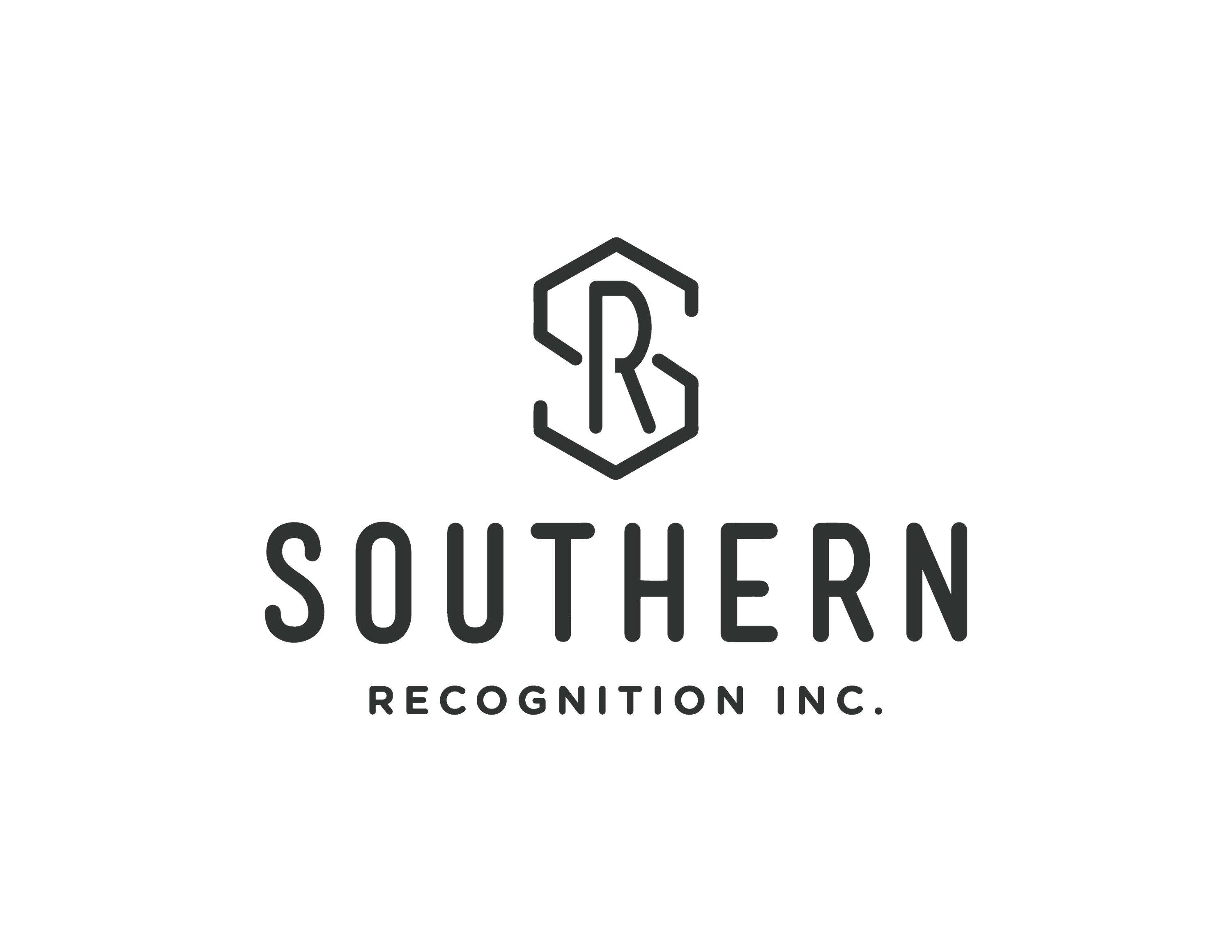 Learn how Jennifer can bring your teams success to life.