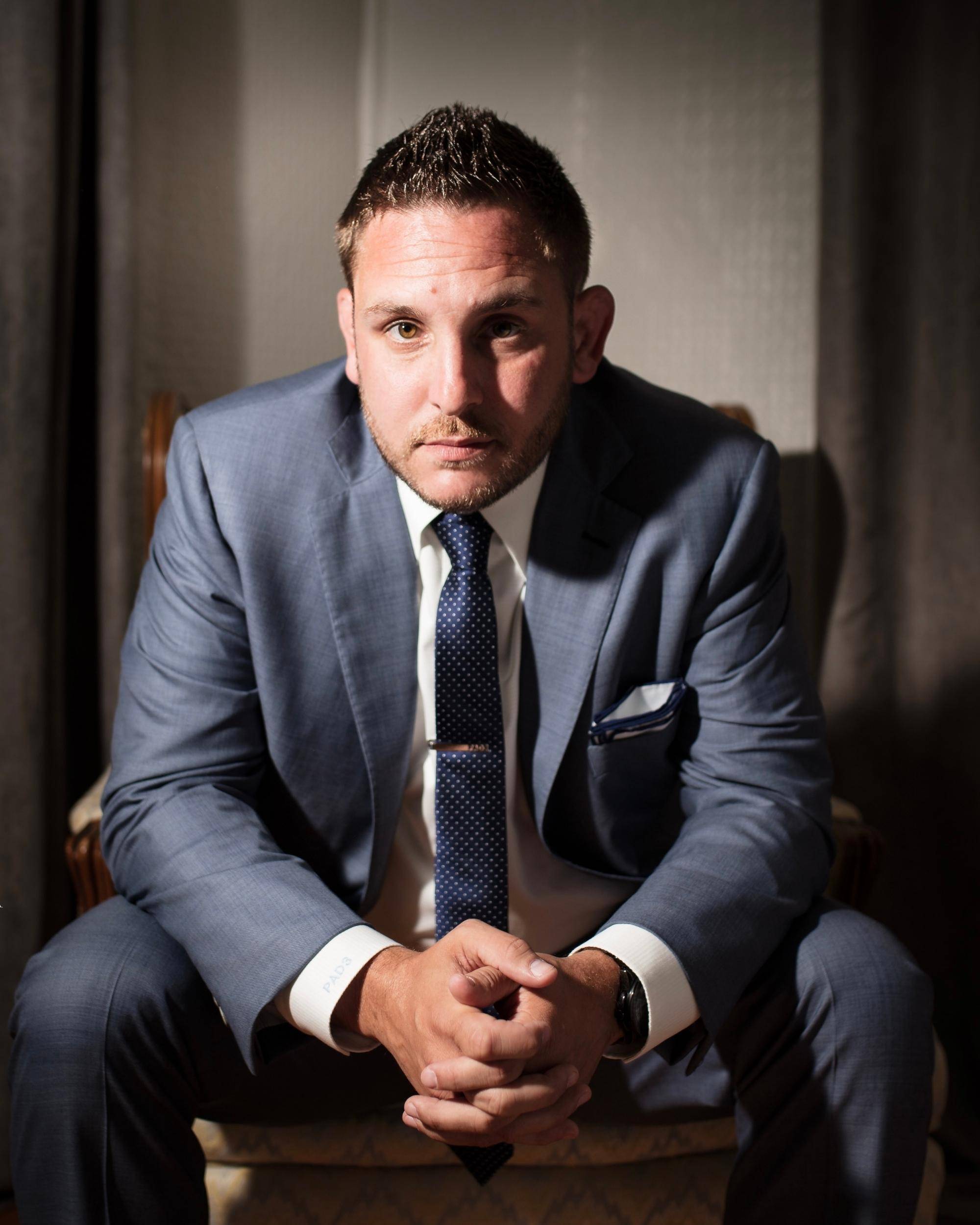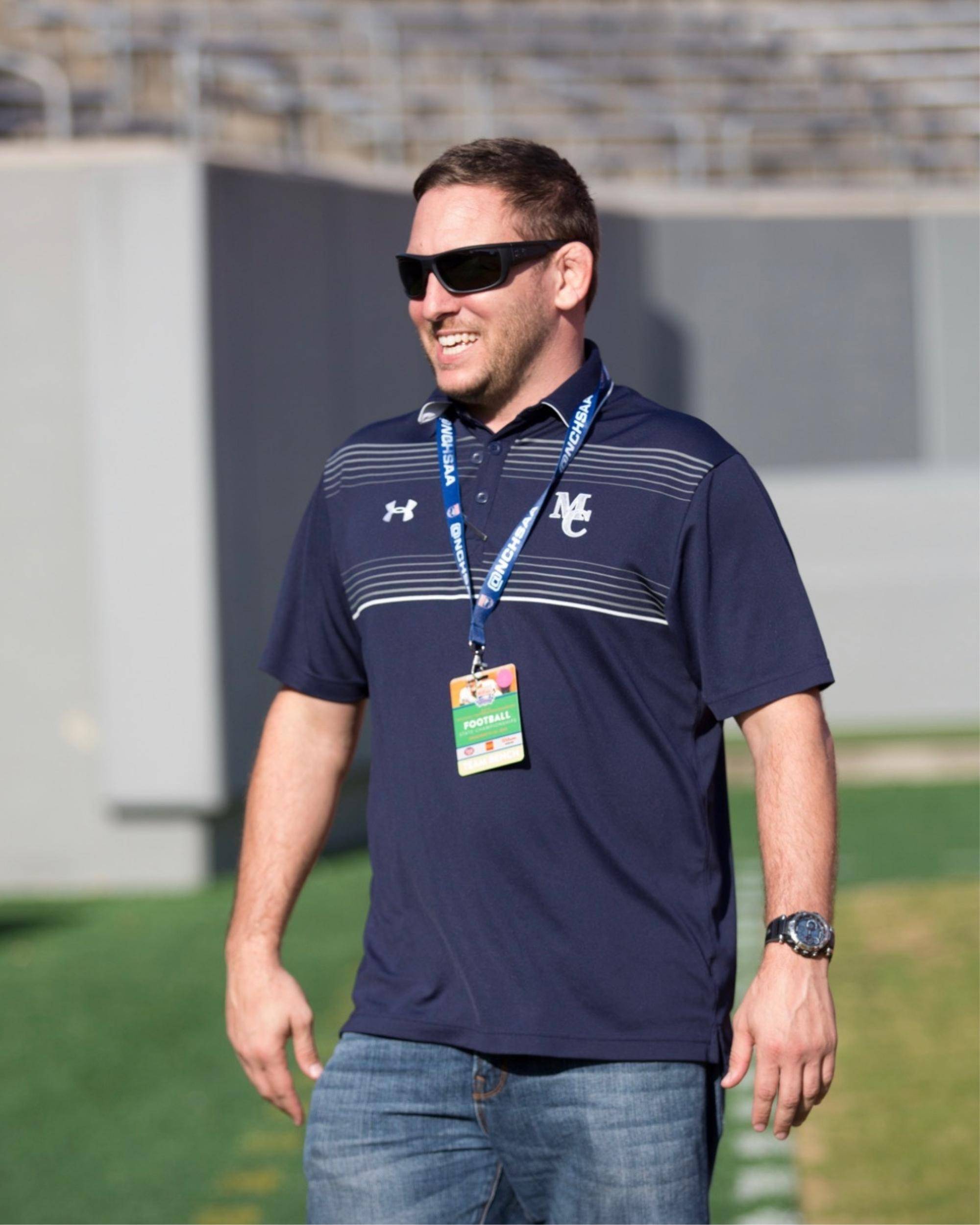 Philip joined the Southern Recognition team after a 20-year coaching and athletic administration career. He's a former NC State Wolfpack Division I wrestler, a three-time coach of the year, teacher of the year, and North Carolina Athletic Director's Association (NCHSAA) Executive Board member.
Philip's athletic and administration background were a natural fit for the Southern Recognition team. He brings a professional work ethic which is only topped by his passion and attention to detail in his innovative championship ring designs.
"When Southern Recognition, Inc. came to me and asked me to join the team, it was a no-brainer. As an athletic director, our school(s) partnered with Southern Recognition, Inc. on six state championship team rings and countless individual championship rings. Additionally, they were a great partner for us with our varsity letter program needs. I know the quality, craftsmanship, and passion that is brought to the table every time; so it just made way too much sense, not to join a team that aligns with my passions and visions."
Philip is a proud father of two little boys and husband to a wonderful wife. He and his family live in the Greater Charlotte, North Carolina area. He enjoys spending his free time cooking, trying local food spots, cruising the lake on his boat, surf fishing, and playing pickleball.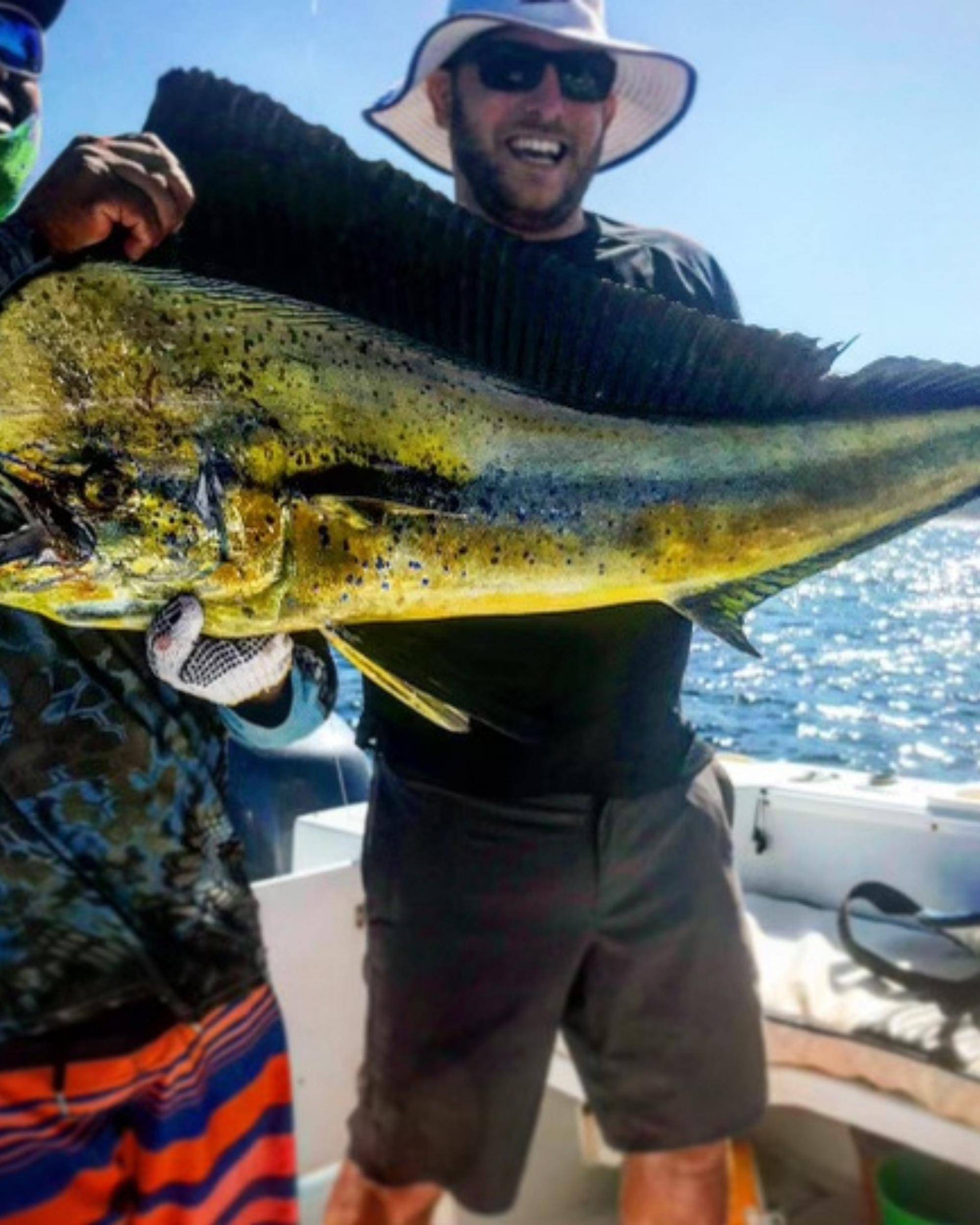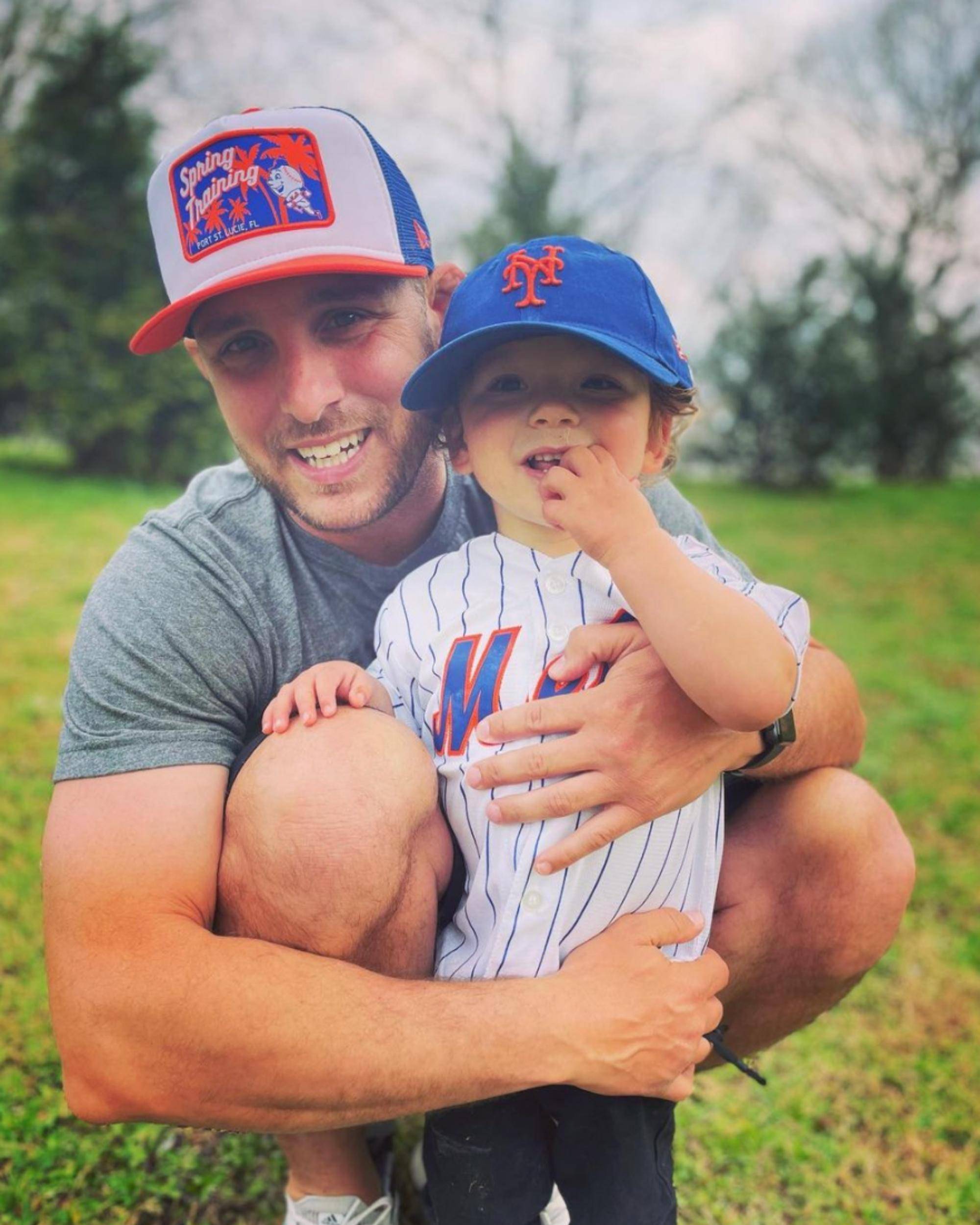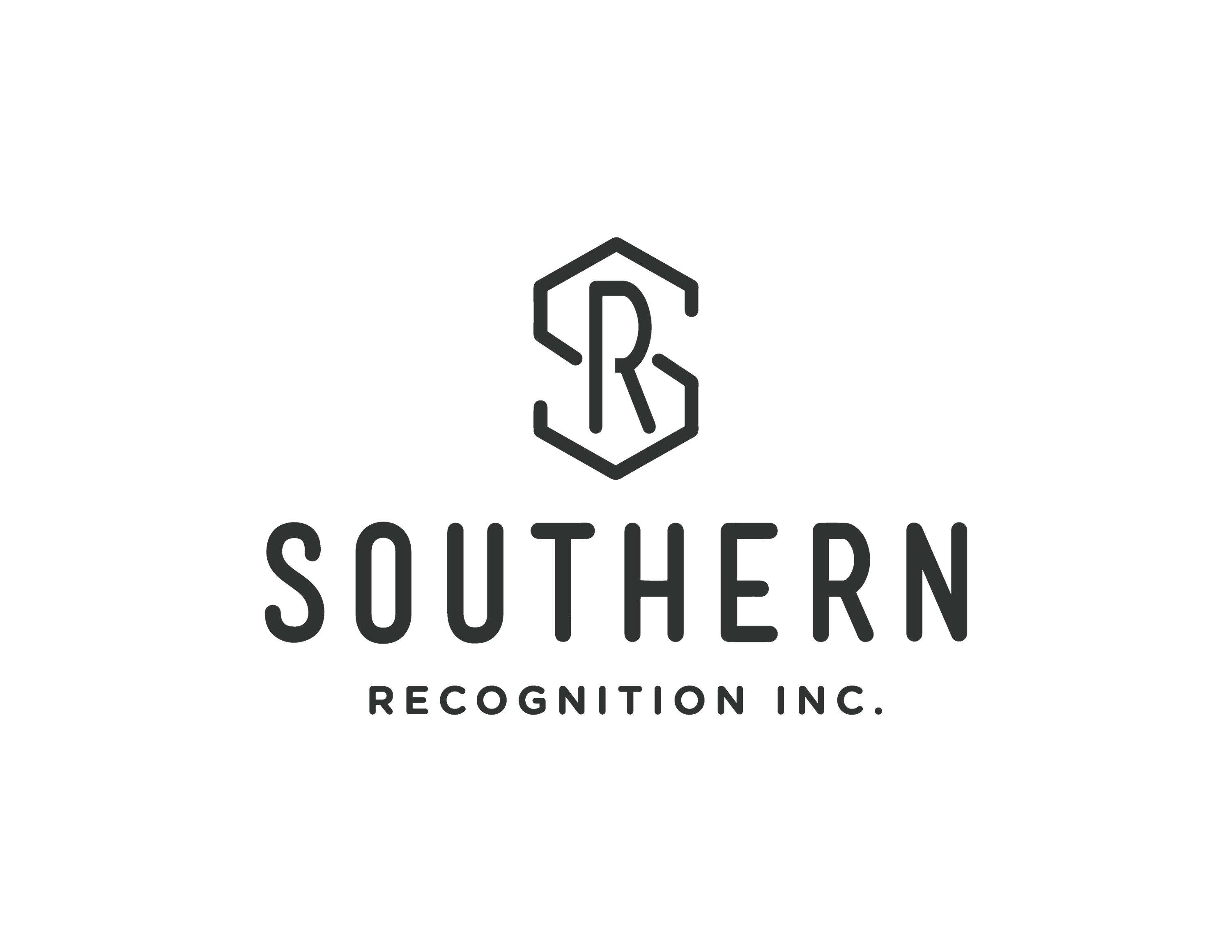 Learn how Philip can bring your teams success to life.